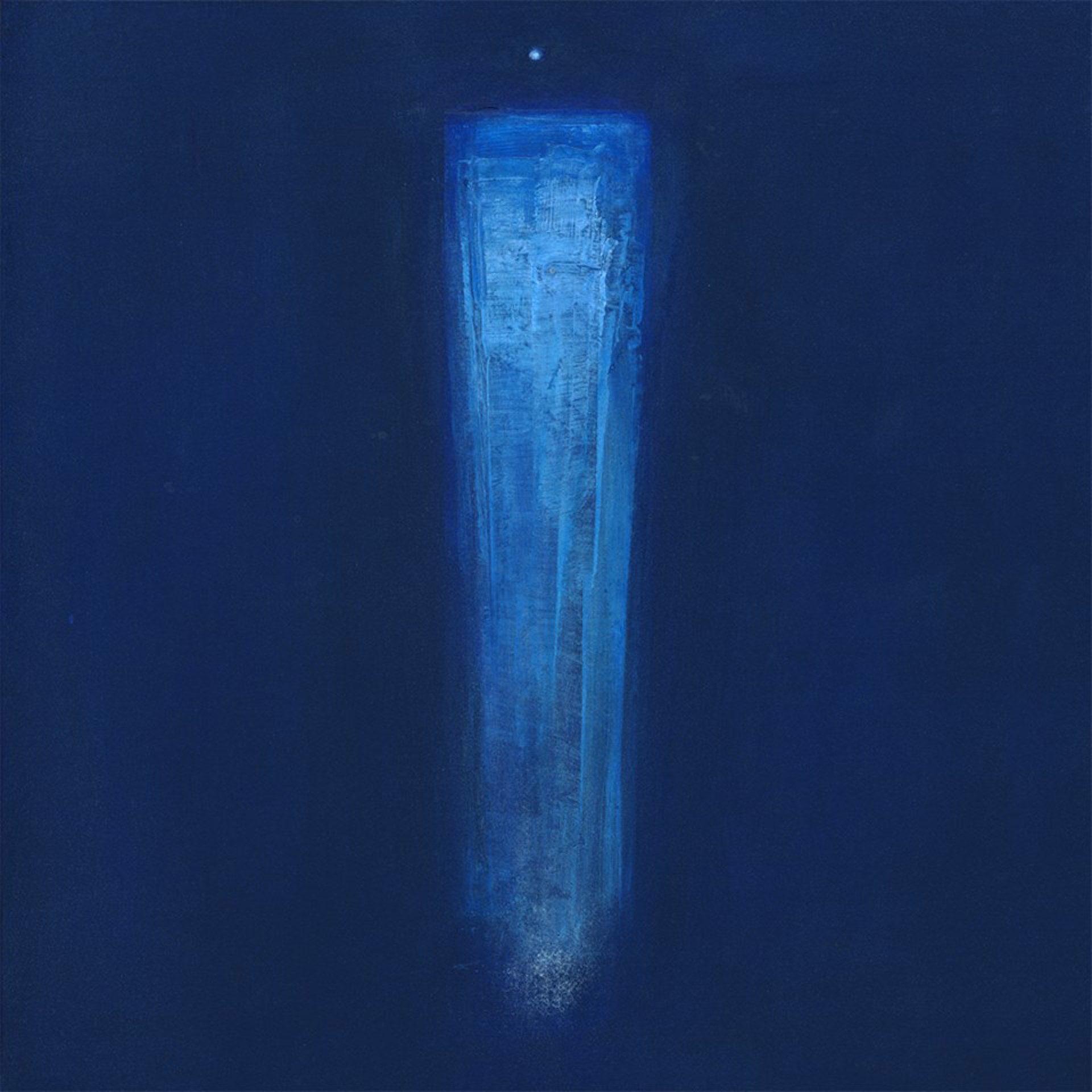 "I go into the studio each day to break new ground. I bring whatever is uppermost in my mind to that task. I want to be surprised and I want my thoughts to connect me to the world around me. I try to be simple and direct. I stop when what I make speaks to me." --Edward Pramuk, 2018
Edward Pramuk studied painting, drawing and printmaking at the Akron Art Institute, earned a Masters degree at Kent State University, and did one year of advanced study at Queens College in New York with John Ferren and James Brooks. His work ranges from geometric abstractions and figurative work to images based on landscape and seascape themes.
Pramuk has exhibited work in Ohio, Louisiana, New York and Texas, including showings at Simonne Stern and Sylvia Schmidt Galleries in New Orleans, Pelham von Stoffler in Houston and a solo feature at the New Orleans Museum of Art in 1974.
After working abstractly for many years, he moved towards figuration in 1980 and produced a one-man show (Circe in Louisiana) at the First Street Gallery in Manhattan. Prelude, a portrait of a young pianist was included in the 1983 National Academy of Design Annual Exhibition.
A retrospective exhibition was mounted at the LSU School of Art, The LASC in Baton Rouge and the Alexandria Museum of Art in 2000.
In 2015, Ann Connelly Fine Art coordinated a solo exhibition at the Gallery at Manship Theatre. The exhibition was centered around his "Illuminations" & "Spring" series, telling the story of his stroke in 2010 and the recovery that followed. "Illuminations" is the title of his stroke state series, and "Spring" refers to his series of paintings inspired by walks from his house to the LSU lakes.
Pramuk taught painting, drawing, design and printmaking at the LSU School of Art for 35 years. He retired in 2000 as Professor emeritus.
Read More