STUDIO PROCESS: David Humphreys
4/22/2020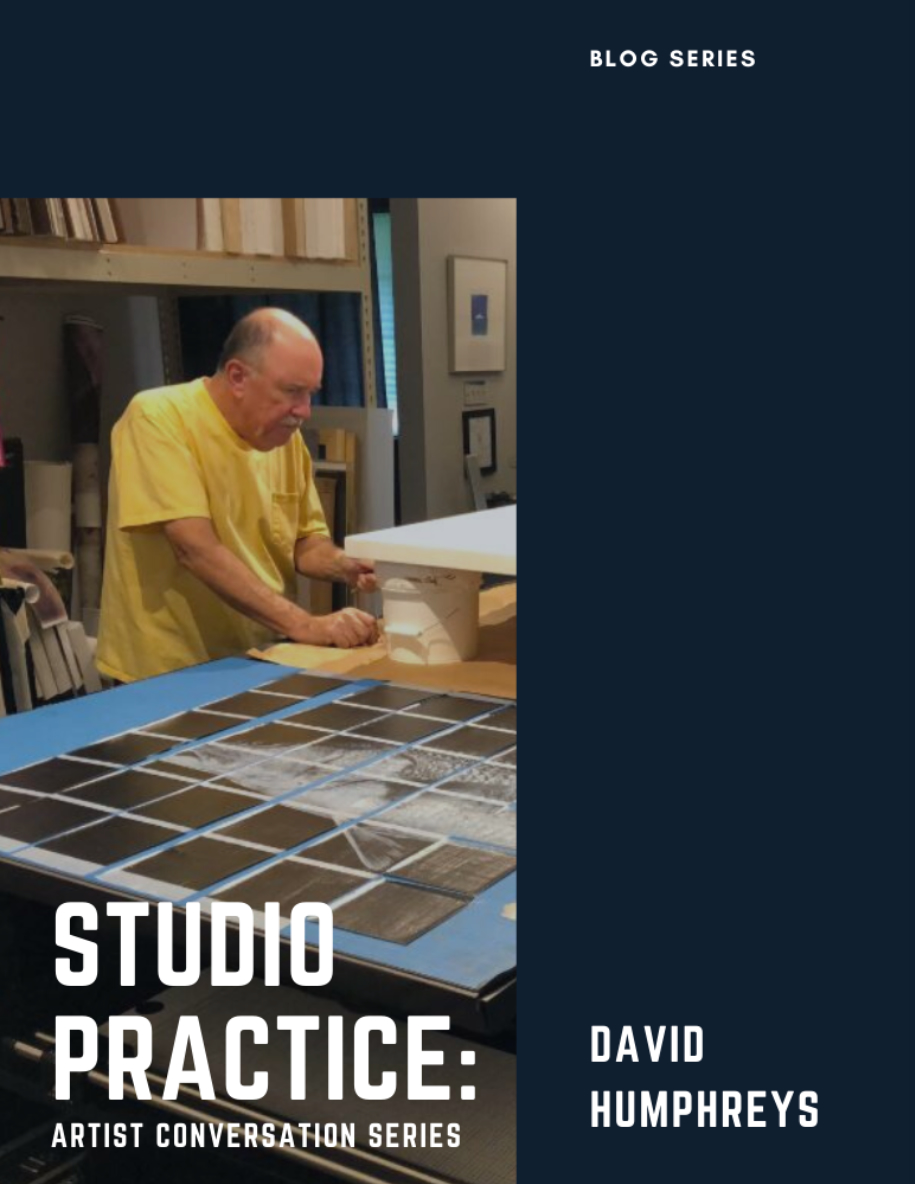 When David Humphreys was a young child, his mother said, "You'll either grow up to be a garbage collector or an artist". Over fifty years later, David is a thriving artist that is continually pushing photography and printing to its limit. His early life was surrounded by creativity; family members who were highly musical and talented artists. Growing up, David would always find ways to express his creative energy through art and music. Graduating from Baton Rouge High School in 1969, he was a semi-professional singer traveling with bands all over the South; even opening for entertainer Herbie Hancock. Throughout his time singing and performing, he continued to pursue artwork on the side. For most of his young life, he was strictly focused on painting but neither he or his parents thought that he could rely on his artwork as a profession.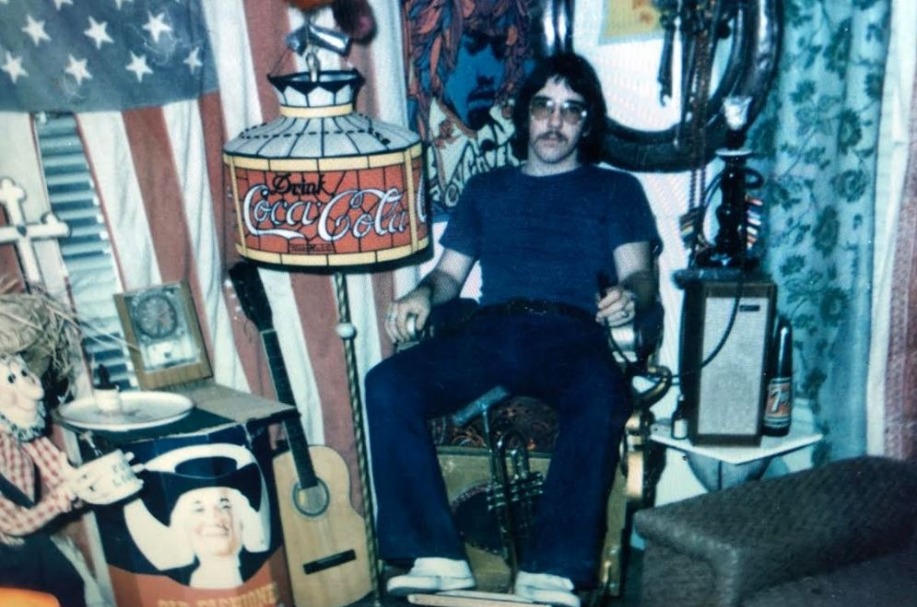 After a few years of working as a performer, David was persuaded to go to LSU by his parents and decided to enroll in the professional draftsmanship program. After receiving his degree, he worked in a professional setting for a couple of years. He found the work unfulfilling and didn't enjoy the structure of a corporate environment, remembering one job where he "...fell asleep at the drafting table". Trying to find his way after losing his job as a draftsman, he bought a used point and shoot camera and went back to playing music to make a living.
He moved to the historic Spanish Town neighborhood in the late 1970's. He quickly fell in love with learning the rules and principles of photography. He attended a few photography classes at LSU but was ultimately unable to afford to finish the degree. To supplement a formal education, he bought tons of books on photography, at the time these were expensive and a big investment for the young artist. He read them cover to cover. He built a darkroom in his bathroom and starting to diligently practice printing.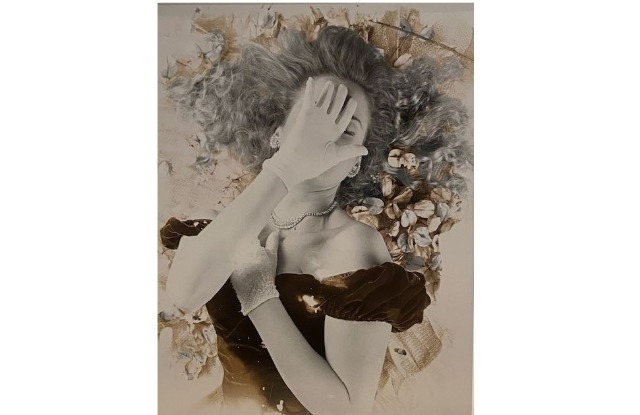 David used the environment of Downtown Baton Rouge as his starting point for creating captivating architectural photography, street scenes and long-exposure night time photography. He became really captivated by using light in his photography and later did experiments by turning his living room into a portrait studio. He would capture friends as models and explore different dark room processes in producing the images. For David, the most important part of the process was "creating the shots". He didn't think of photography as only a documentary medium; it was more about creating. David investigated a combination of in-camera and dark room experimentation. He wanted people to say "How did you do that?!".
David made a transition to all digital in 2000. He embraced the early technology and knew it could have just as much value has hand printing. This was not a popular opinion of his peers at the time, who were adamant dark room printers. He saw that computers were going to be an integral part of the future so Dave took it upon himself to continually research and learn the new technologies. In the beginning, the new digital products were expensive but he knew that eventually the quality of the technology would catch up.
Some people have labeled Dave as only a photographer, not an artist. People in the art community view David as a fine art printer, commercial photographer and artist, admitting that he's not sure which defines him the most and "is just confused as they are". But in truth, David identifies first and foremost as an artist, "...the camera is just a tool". Throughout Dave's journey as a creative, there has been so much failure but a multitude of successes; "I can't escape the need to create. Every aspect of what I do is done from a creative level, not technical".